Since the summer solstice was only a few days ago, I think that I can safely say that we're pretty much exactly at the mid-year mark. Which makes it the prefect time for the Mid-Year Book Freak Out Tag! I feel like this is such a fun way to reflect on the books I read in the first half of the year, so a big thanks to the two booktubers, Ely and Chami, who created this! I've gone ahead and linked their channels for you if you want to go check them out 😉
Anyway, I've had a pretty great reading year so far! As of now, I've read 50 new-to-me books in 2020, all of which you can find reviews for in my monthly wrap-ups (or, regarding my June reads, will be able to 😉 ). Granted, a lot of these books were rather short 17th/18th-century plays, but I still feel like this is an accomplishment, especially compared to the awfulness that was my 2019 reading year… Plus, I loved a lot of what I read, and got back to a lot of old favorites in addition to my new reads, so overall, I'm pretty happy 🙂
Now, though, let's get into the questions! As always, I've linked my reviews of the books in case you'd like to know more of my thoughts on them.
---
1. Best book you've read so far in 2020?
This is a tough choice, but I think Cynthia Hand's The How & The Why still manages to beat the competition 😁 This book is about an adopted teenager trying to find her birth mother, and it just had such wonderful family dynamics and friendships that I couldn't help but fall in love! The Ballad of Songbirds and Snakes, The Interestings and Allegedly all come pretty close to giving it a run for its money, though.
---
2. Best sequel you've read so far in 2020?
Surprisingly, I didn't actually read that many sequels this year, and out of the ones I read, none really stood out… I guess maybe I could say Henry IV, Part II or The Evolution of Mara Dyer, but then again, I didn't exactly adore them. They were just alright. Or, more precisely, I did enjoy Mara Dyer at the time, but it didn't really stick with me. Plus, the last book in the series was a bit of a let-down, which kind of taints my view of this second one, too. So I decided to cheat a little and go with Chain of Gold instead. I know this is technically the start to a new series, but it's still a continuation of all the Shadowhunter books, so I guess that kind of counts???
---
3. New release you haven't read yet, but want to?
Felix Ever After! This book has been getting a ton of hype lately, and I have yet to see a bad review, so I'm super excited! Also, I think I've only read one book with a trans main character before, which I definitely have to remedy!
And, obviously, The Empire of Gold by S.A. Chakraborty. I loved the first two books in this Egyptian / Middle Eastern / Asian mythology inspired fantasy trilogy, so I can't wait to find out how it concludes!
---
4. Most anticipated release for the second half of 2020?
I'd like to say the The Doors of Stone, but I'm almost positive the 20 August release date that has been circulating is just a placeholder for a different date in the very distant future – Patrick Rothfuss basically said as much in one of his interviews 😪
---
5. Biggest disappointment?
Probably Kim by Rudyard Kipling? It wasn't the worst thing I read this year (that goes to The Taming of the Shrew), but I was originally super excited about it because I'd heard that it was a spy novel set in India. However, this turned out to be one of the most boring things I've ever read. All the facts about Indian history and mythology were pretty interesting, yes, but I can think of much more exciting things to read about than a boy and a man walking down a road for over 300 pages….
---
6. Biggest surprise?
Serpent & Dove by Shelby Mahurin! I'd seen a ton of negative reviews for this book, but I did hear someone mention that it had a good hate-to-love romance (which I am an absolute sucker for 😁), so I was intrigued enough to check it out when I saw that it was available on Scribd. And I loved it! I found the world building (especially the history of the witches) fascinating and adored the characters. Granted, it is a bit trashy, but it was so much fun! This is a book where I'm honestly mystified why so many people hate it…
Also, another one I'll have to mention here is 'Tis Pity She's a Whore by John Ford. With that title and considering that it was written in the 17th century (a period that certainly wouldn't win any awards for anti-misogyny), I thought this would probably be something horribly offensive that I'd hate. However, I actually ended up really liking this! Sure, it was gruesome and macabre (basically, this follows the incest story of two siblings and the repercussions they have to face), but it was definitely engaging, sometimes really funny, and it got some pretty pointed social commentary across!
---
7. New favorite author?
There were a lot of new-to-me authors whose books I really enjoyed! Like Talia Hibbert (Get A Life, Chloe Brown), Chimamanda Ngozi Adichie (We Should All Be Feminists), Meg Wolitzer (The Interestings) and Tiffany Jackson (Allegedly). I'll definitely have to pick up more of their stuff in the future!
---
8. Newest fictional crush?
Mr. Knightley! Omg, he is just the cutest! I think I've read (and watched movie adaptations of) that proposal scene at the end of Emma at least 20 times by now 😍
Also, kind of Darlington from Ninth House? I can't be the only one who's obsessed with him, right?
---
9. Newest favorite character?
Hmm, that's also a hard one to choose. Maybe Sid from The Midnight Lie? And Cass and Nyla from The How & The Why, obviously.
---
10. Book that made you cry?
The How & The Why! I know I've already mentioned it as my favorite book of the year (so far), but this is genuinely the only one that fits this category. I rarely ever cry when reading, and this one didn't exactly make me bawl, either, but there were definitely tears. Get some tissues ready if you want to read this one…
---
11. Book that made you happy?
All of them! Mostly, at least. But a book that made me especially happy was Katie Wismer's The Anti-Virginity Pact. Not because of the content or anything – this is definitely more on the dark side as contemporaries go – but because I loved seeing how far it had come from the draft I originally beta-read. I'm so proud of Katie for how well this turned out!
---
12. Favorite book to movie adaptation you've seen so far this year?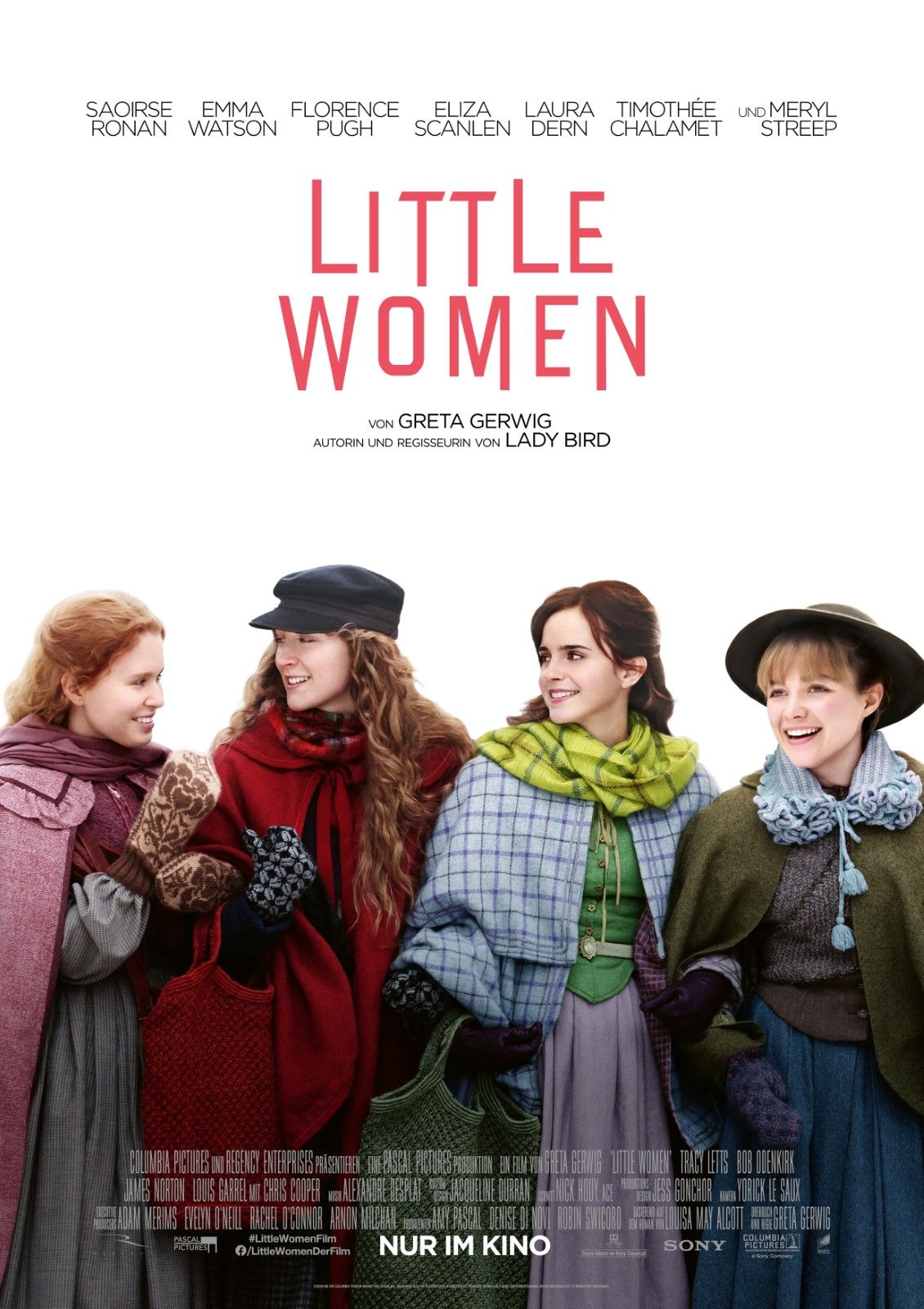 I haven't actually seen many, so again, I don't really have one that I truly adored. I did enjoy Little Women, though.
---
13. Favorite review you've written this year?
Probably the one for The Ballad of Songbirds and Snakes. I really loved going into depth about the book, and I like how analytical the review turned out. It might be pretty long, but I think it'll be something nice to look back on in the future, when I reread this book and want to see what my original thoughts were. Plus, I feel like it's a lot more organized than many of my other reviews 😁
---
14. Most beautiful book you bought this year?
I can't pick, so here's an arrangement of a few of them:
Also, I only just noticed that three out of seven of these have snakes on the cover. Is that a general publishing trend or do I apparently think snakes are aesthetically appealing? 🤔
(And no, I didn't buy all of these. Some of them were birthday/Christmas presents from last year. But I read them this year, so they count because I say so!)
---
15. What books do you really need to read by the end of this year?
Umm – I have like 200 classics left on my reading list that I'm supposed to have read in time for my exam in August/September (thanks to corona, the Ministry of Education still hasn't released the final dates 🙄). Obviously, that's not going to happen, but I do still want to get a good chunk done! My goal is to at least finish reading all of Shakespeare's plays and a bit more Dickens.
Also, I really want to get to The Dragon Republic soon! I started reading it at the beginning of the year, but then realized I didn't have the time to fully immerse myself, so I decided to wait until my exams were over. I love this series so much that I really want to marathon it, and not have to pick it up on and off again!
---
And that's it for today! If you've read any of these books, I'd love to know what you thought of them! If you want to do this tag, feel free to join in, and if you do or have already done it, please let me know so that I can check out your answers!